Our Mission Statement
The MIssion of Lebo Secondary School is to provide and maintain a safe and positive learning environment.
The School will facilitate academic growth that will enable students to become productive and responsible citizens in an ever changing world.
---
USD 243 Lebo/Waverly is accepting application for Jr/Sr High Secretary at Lebo.

Responsibilities include:
Computer Knowledge including Word & Excel

Bookkeeping (collection & paying bills)

Operation of all office machines

Contacting Parents

Keeping daily records (lunch, attendance, etc...)

Enrollment & P/T conferences (12 hour days)

Normal hours are 7:30-4:00

Answer Phones (take messages & forward calls)

File & organize school office

Positive Attitude

Be proficient in "PowerSchool" ( preferred-not a requirement)
Applications can be picked up at the District office in Waverly or at the High School in Lebo
Applications are due by Tuesday, November 4th
---
Good Luck to the Lady Wolves Volleyball Team Saturday at Sub-State in Hartford High School!
Match #1 Lady Wolves play Hartford at 2:00 pm
---
Good Luck to the Cross Country Team Saturday at the Class 2A and Class1A Regional Cross Country Meet!
The Regional Meet will be held Saturday at Sugar Valley Golf Course, 53 Fairway Drive, Mound City, KS
Girls Race at 2:00 pm
Boys Race at 2:30 pm
---
Parent/Teacher Conferences
Parent/Teacher Conferences will be held Thursday, October 23rd. Parents of the 7th through 12th graders are encouraged to attend conferences
from 8:00 am to 8:00 pm
in the small gymnasium.
Mrs. Jill Griffith, FCS teacher, will be available from 8am - 2pm in Lebo. Mrs. Wells, Spanish and Art teacher, will be available from 2:15pm - 8pm in Lebo. If you would like to meet with either of these teachers and cannot meet during those times, please contact these teachers to schedule an appointment.
All parents will be asked to enter the school through the Elementary Doors on the East Side of the building.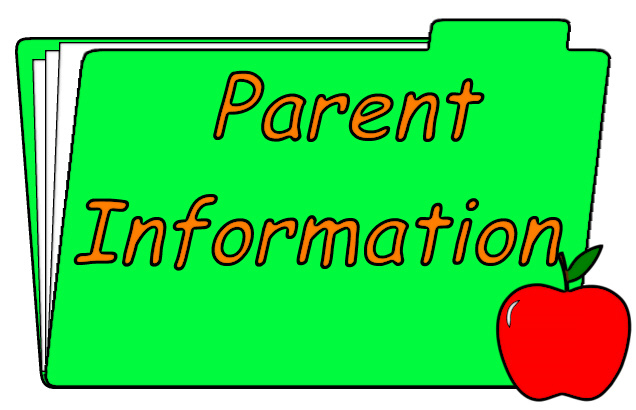 Teachers will have a scheduled lunch break from 11:30 am - 12:00 pm and a supper break from 4:30 to 5:00 pm.
Mid-Term grade cards may be picked up by the small gymnasium entrance.
If you cannot attend, but would like to visit with teachers, you may make arrangements by calling the school
at 620 256-6341.
Conferences are one day only. There will be no school on the 23rd or the 24th.
Hope to see you there!
---
2014-2015 Food Service Application
for Free and Reduced Meals
Struggling to make ends meet? See if your student(s) qualify for Free or Reduced Meals at school! Feel free to fill out your Food Service Application now by clicking "Food Service Application" above. Complete and return to Mr. Burkdoll; the entire process is confidential!
---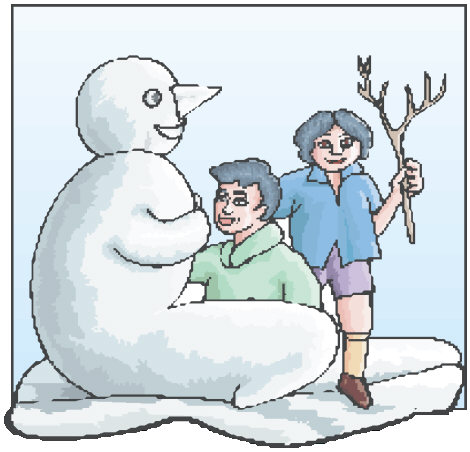 Inclement Weather and
School Closing Information:
If a decision is made to close school, the "REMIND" system (texts & emails) will be utilized, followed by notification of the following media outlets:
Radio Stations:
KOFO-1220 AM Radio (Ottawa)
KVOE-1400 AM Radio (Emporia)
KANS-96.1 FM Radio (Emporia)
Television Stations:
WIBW-TV Channel 13 (Topeka)
KSNT-TV Channel 27 (Topeka)