Our Mission Statement
The MIssion of Lebo Secondary School is to provide and maintain a safe and positive learning environment.
The School will facilitate academic growth that will enable students to become productive and responsible citizens in an ever changing world.
---
Click HERE for a 2015 Lyon County League Bracket
---
Nurse's Notes......
Fall/Winter have arrived and with it an increase in the number of head lice cases. As we move into coats and hats season, it is important to be diligent about checking your student for possible head lice infestation. As we move into Thanksgiving and Christmas vacation, this would be a great time to preventatively check your students and those living in your household. If you have questions or concerns regarding checking for head lice and appropriate treatment, please feel free to call the school nurse, Tracey Small, RN, at (620) 845-4377.
Thank you.
---
Where you can buy all the Lebo Wolf gear you've ever wanted
Click above to place an order
---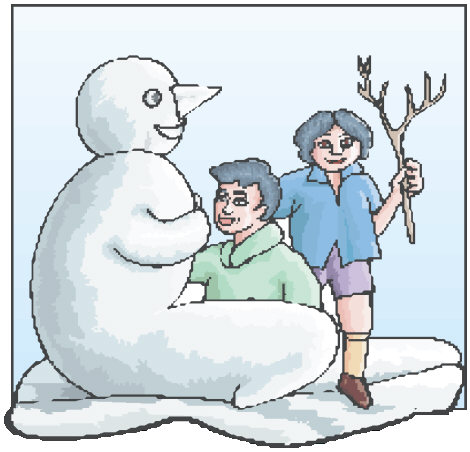 Inclement Weather and
School Closing Information:
If a decision is made to close school, the "REMIND" system (texts & emails) will be utilized, followed by notification of the following media outlets:
Radio Stations:
KOFO-1220 AM Radio (Ottawa)
KVOE-1400 AM Radio (Emporia)
KANS-96.1 FM Radio (Emporia)
AM 580 & FM 94.5 (Topeka)
Television Stations:
WIBW-TV Channel 13 (Topeka)
KSNT-TV Channel 27 (Topeka)