---
Our Mission Statement
The Mission of Lebo Secondary School is to provide and maintain a safe and positive learning environment.
The School will facilitate academic growth that will enable students to become productive and responsible citizens in an ever changing world.
---
High School Cheerleading tryouts will be held on April 27th @ 5:00 in the small gym.

---
Driver's Education Parent Meeting:
When: May 2, 2016
Time: 6:30 P.M.
Where: Lebo Commons
---
2016-2017 Sports Physicals:
Dr. Alex Boss from Osage Sports & Family Chiropractic will again this year perform physicals at the cost of $10 on May 3rd. Please stop by the High School office to pick up physical forms before May 3rd.
---
Senior's Finals Schedule:
May 3rd -Blocks 6 thru 8
May 4th -Blocks 1 thru 5
---
SENIOR'S LAST DAY OF SCHOOL IS MAY 4TH. All seniors will check out during 6th & 7th hours.
8TH GRADE'S LAST DAY IS MAY 11th.
All 8th graders will check out during 6th & 7th hours.
---
Academic Awards Ceremony:
May 4th at 2:30
in the large gym.
---
---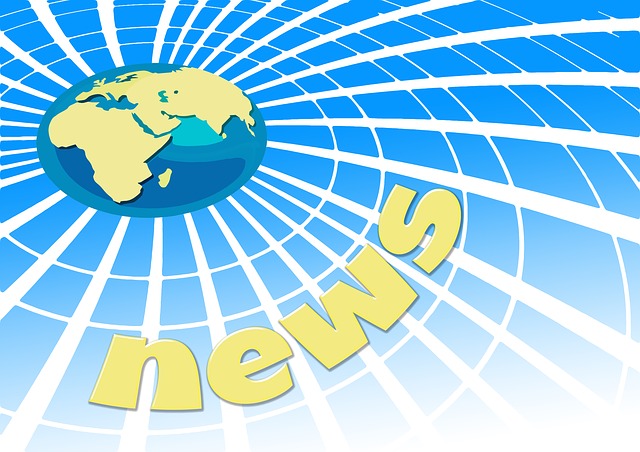 Be sure to check out the Counselors Page for NEW and UPDATE Scholarships and applications!
---

The 2015 Kansas Building Report Card is available to the public. You can check out it out at: http://ksreportcard.ksde.org/
---
ALL VISITORS ARE REQUIRED TO SIGN IN AT THE HIGH SCHOOL OFFICE.

---
Sign up for IRIS Notification System
Click on the links BELOW to sign up for the IRIS Notification System that will be used for notifications of school, weather, and emergency events. Once you have signed up, use the second link to check your login and password and make changes to your account. If you have questions, please contact the school or district office.
Verification of Login & Password and to make Changes
---
PowerSchool Parent Login Information
PowerSchool made some major changes this summer. Parents/Guardians will now be able to use a single sign in to see all of their students grades, balances, etc... Click on the link below for information on setting up your parent login. Even if you logged in last year, you will still need to setup a parent login account, and as always, contact your school for additional information or help.
---