Our Mission Statement
The MIssion of Lebo Secondary School is to provide and maintain a safe and positive learning environment.
The School will facilitate academic growth that will enable students to become productive and responsible citizens in an ever changing world.
---
Buckle up!
Beginning February 24 thru March 07, The Coffey County Sheriff's Office, along with the Burlington Police Department, the Lebo Police Department, the Waverly Police Department and the LeRoy Police Department will join other Kansas Law Enforcement to stop what has been an epidemic for the past several years. In 2012, 43 teens lost their lives due to car crashes in Kansas; 74% of those teens were NOT PROPERLY RESTRAINED.
In an effort to change this trend, law enforcement across Kansas will be extra-vigilant when patrolling around schools. For more than twenty years, officers have educated and warned passengers and drivers regarding the importance of using restraints while in their vehicle.
There should be no surprises when it comes to this enforcement effort. Officers will issue citations to any individual who refuses to obey the traffic laws, whether it is for speeding, texting or failing to buckle up.
Sheriff Randy Rogers says, "Even one teen death is unacceptable. Please slow down, put the phone away or turn it off, and always buckle up."
---
W E A R E P R O U D O F Y O U !!!
A big Congratulations to the Lebo Junior High Quiz Bowl team for medaling with a 2nd Place Finish a the Lyon County League Quiz Bowl meet!
Congratulations to the Forensics Team, who traveled to Osage City on Saturday, Feb. 22nd! Alexa Thomas received 6th out of 50 entries for Prose and qualified for State. Hannah Small and Jamie Jarvis received 5h out of 27 entries for Improvised Duet Acing and qualified for State.
The High School Scholars Bowl won 5th place at the State 1A meet for the second year in a row! Congratulations on a very successful year!
Congratulations to the High School Scholars Bowl Regional Runner-up Team: Haley, Mallory, Eric, Hannah, Garrett, Abby and Jamie! Good Job!
The Lebo Junior High Quiz Bowl Varsity Team medaled at 1st place and the JV medaled with a 2nd place finish. Way to go!
---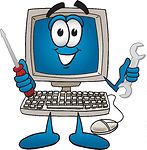 Lebo Schools Newsletter
has transitioned to Electronic Copy
Our newsletter will be available to patrons via electronic copy. This transition comes as a means to be more cost efficient. The following options are available to patrons:
The newsletter will be posted to both school web pages as a PDF file that can be printed at home. It will be located along the menu bar and will be listed under "newsletter".
Patrons or parents can also subscribe to receive this document via email. To receive it as an email, you must go to the link on the menu bar "electronic newsletter request." This will sign you up for a mass email group that will receive the newsletter electronically each month.
If you would still like to receive a paper copy, you will need to notify the office so that we can send one to your address. Please contact Linda or Julie to make this request.
---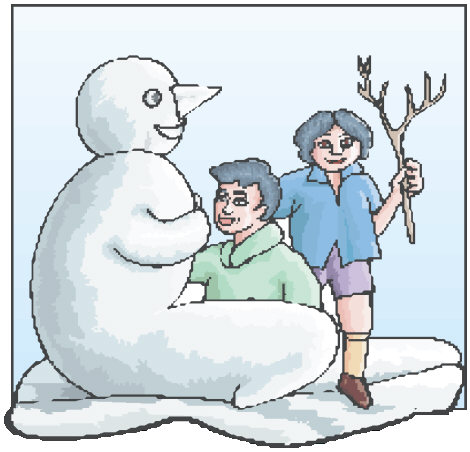 Inclement Weather and
School Closing Information:
If a decision is made to close school, the "INA Alert" system (texts & emails) will be utilized, followed by notification of the following media outlets:
Radio Stations:
KOFO-1220 AM Radio (Ottawa)
KVOE-1400 AM Radio (Emporia)
KANS-96.1 FM Radio (Emporia)
Television Stations:
WIBW-TV Channel 13 (Topeka)
KSNT-TV Channel 27 (Topeka)